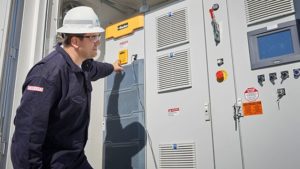 Citrus County Housing Services continues to assist low-income residents with their utility bill payments.
Through the Low-Income Home Energy Assistance Program (LIHEAP) helps low-income families with home heating and cooling costs.
LIHEAP is funded by the U.S. Department of Health and Human Services through the Florida Department of Economic Opportunity, and has been established to help qualifying low-income homeowners and renters pay for a portion of their primary heating costs.
Continue reading "Assistance with utility bill payments available"