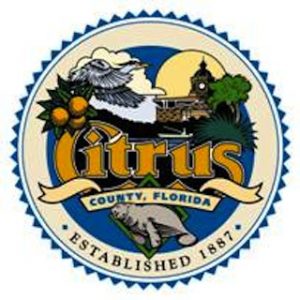 Due to the COVID-19 pandemic, Citrus County Transit (CCT) suspended the Orange Line (Deviated Fixed Route) and is currently operating demand response (door-to-door) service only.
Door-to-door service is available for the following trip conditions: doctor's appointments, employment, grocery/supplies, and prescription pick-up.
As CCT begins to transition back to normal operations, capacity on these buses has been increased.
Continue reading "Citrus County Transit begins transitioning to normal operations"