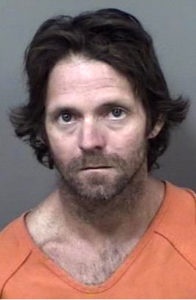 After a lengthy investigation, Citrus County Sheriff's Office (CCSO) deputies on Thursday arrested 41-year-old Anthony Green of Crystal River on 11 counts of possession of child pornography.
Based on information received during the course of the investigation, a search warrant was executed on an "electronic device" owned by Green.
As a result of the search warrant, Detective Barry of the CCSO High Tech Crimes Unit was able to identify images depicting child pornography that had been downloaded and saved on the device.
Continue reading "Deputies charge Crystal River man with child porn possession"