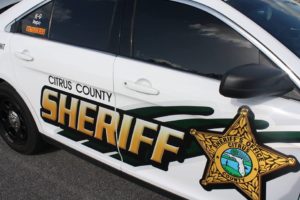 The Tactical Impact Unit (TIU) of the Citrus County Sheriff's Office (CCSO) has completed Quarter Three of Operation Coin Toss, a comprehensive operation with the objective of cracking down on the sale and distribution of illegal narcotics within Citrus County.
The sheriff's office said today that the team added 22 new names on the roster this quarter, and also had time to follow up on previous quarters by making an additional 16 arrests for probation violations.
The CCSO also made another interception with the largest recorded heroin bust in agency history.
Continue reading "Ongoing drug investigation catches more in its snare"