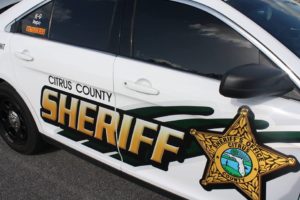 On Tuesday morning, the body of 29-year-old Dustin Arthur Chandler was discovered near the intersection of West Pine Ridge Boulevard and North Amarillo Drive.
Citrus County deputies responded and secured the scene upon their arrival.
Major Crimes Detectives and Crime Scene Specialists arrived and immediately began working the area to gather vital evidence and conduct interviews. The Medical Examiner was called to the scene and is assisting with this case.
Continue reading "Detectives investigate body found near intersection"