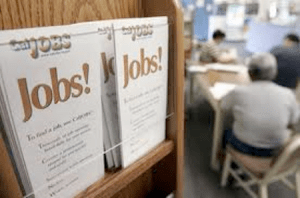 OCALA, Fla. (Sept.18, 2020) – The unemployment rate in the CareerSource Citrus Levy Marion region was 6.4 percent in August, 3.2 percentage point lower than in July and 2.1 percentage point higher than the region's rate a year ago rate.
There were 13,020 unemployed in the region, 6,102 fewer than the previous month but still 4,356 more than August 2019.
The region's labor force of 202,134, an expansion of 3,702 since July, was fueled by a strong increase in employment over the month – an increase of 9,804 to 189,114 – coupled with the sharp drop in the number of unemployed.
Continue reading "Region's economy shows strong signs of recovery in August"