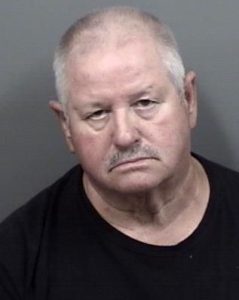 The Citrus County Sheriff's Office (CCSO) on Jan. 10 was contacted in reference to a past sexual assault of a juvenile.
Deputies made contact with the juvenile victim who disclosed inappropriate contact with the suspect identified as William (Charles) Hale Jr. on several separate occasions.
Based on these allegations, Detective Richey with the CCSO Special Victims Unit was assigned to the case and began an investigation.
Continue reading "Homosassa man arrested on lewd, lascivious charges"