Temporary animal shelter opens for adoptions
1 min read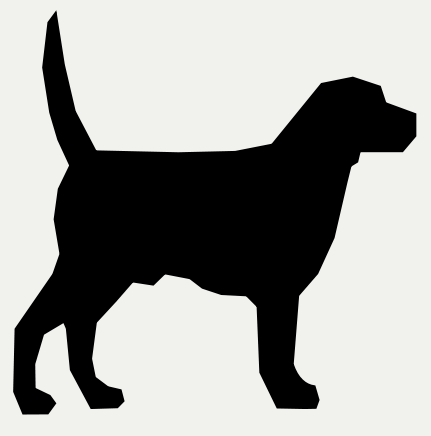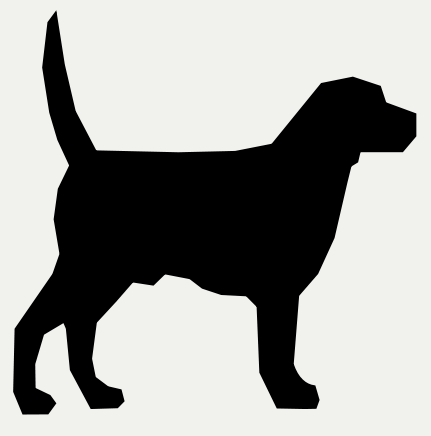 Citrus County Animal Services received test results from Cornell University confirming Pneumovirus in the canine population in the upper and lower kennels.
Animal Services is awaiting further test results from Cornell that will be used to determine when to lift the quarantine. Pneumovirus is an upper respiratory virus with no vaccine. Best practices dictate quarantining the afflicted animals until the virus has run its course.
To accommodate continued Animal Control intakes a temporary shelter has been opened at the Fire Station at 9658 S. Pleasant Grove Rd Inverness, Fl. This shelter will allow the public to reclaim or adopt dogs that have become available. Volunteers are welcome to help care for this population while the quarantine is in effect. Animal Services is not currently accepting owner surrender dogs.
Both the temporary and main shelters are open to the public 10am to 4pm Tuesday through Saturday. The main shelter is open for cat adoptions, purchasing pet licenses, and other normal services.
For more information on adoptable pets and owner reclaims at the Citrus County Animal Shelter, visit our website www.citruscritters.com or call 352-746-8400.