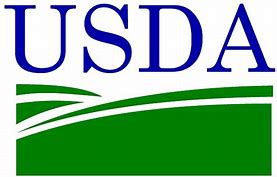 WASHINGTON, April 23, 2019 – Food waste is a problem everyone can tackle, including our nation's youths.
As part of Winning on Reducing Food Waste Month, the U.S. Department of Agriculture (USDA), is launching Ace the Waste! A student competition for food waste reduction ideas.
This first-ever competition calls on students to come up with creative solutions to reduce food loss and waste in the United States.