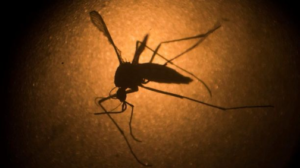 The Florida Department of Health in Citrus County (DOH-Citrus) today advised residents there has been an increase in mosquito-borne disease activity in areas of Citrus County.
Several sentinel chicken flocks have tested positive for West Nile virus infection. The risk of transmission to humans has increased.
Citrus County Mosquito Control District and DOH-Citrus continue surveillance and prevention efforts.
Continue reading "County health officials warn of mosquito-borne illness"